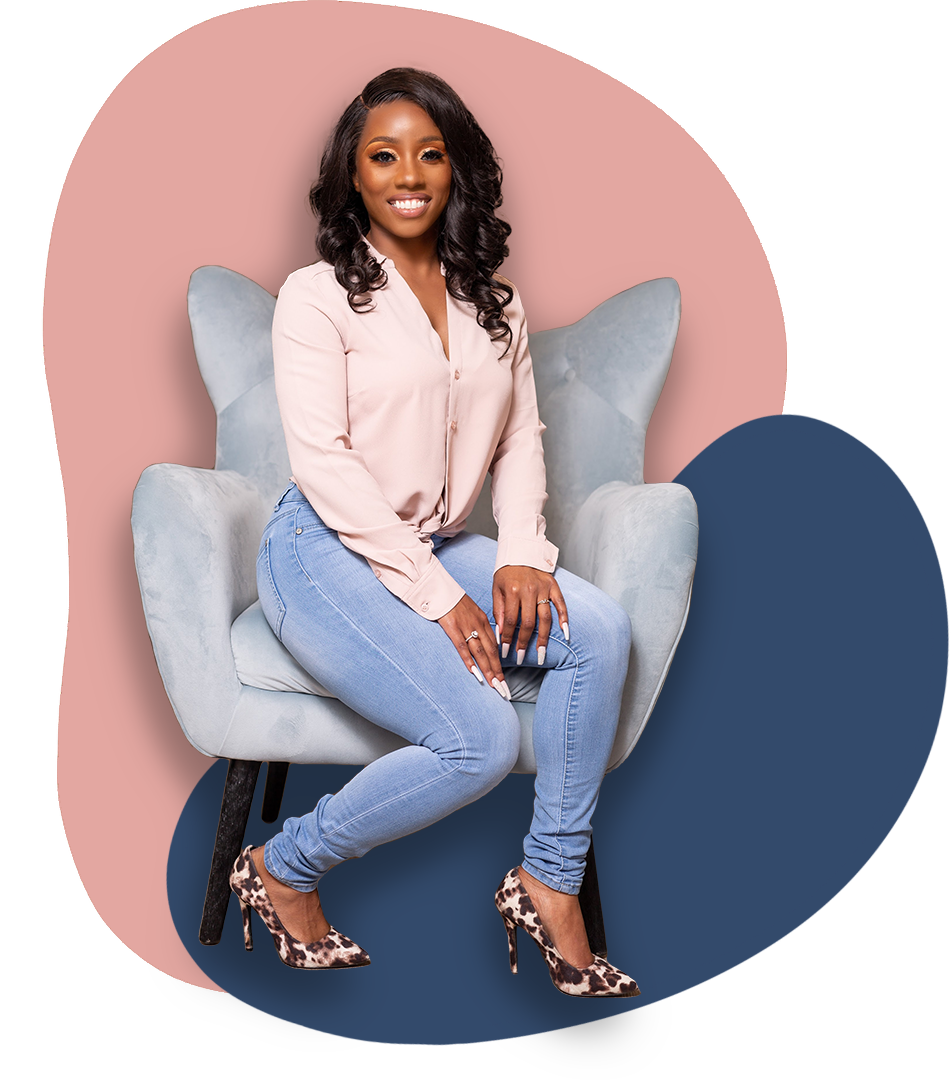 Brand Protection
Starts Here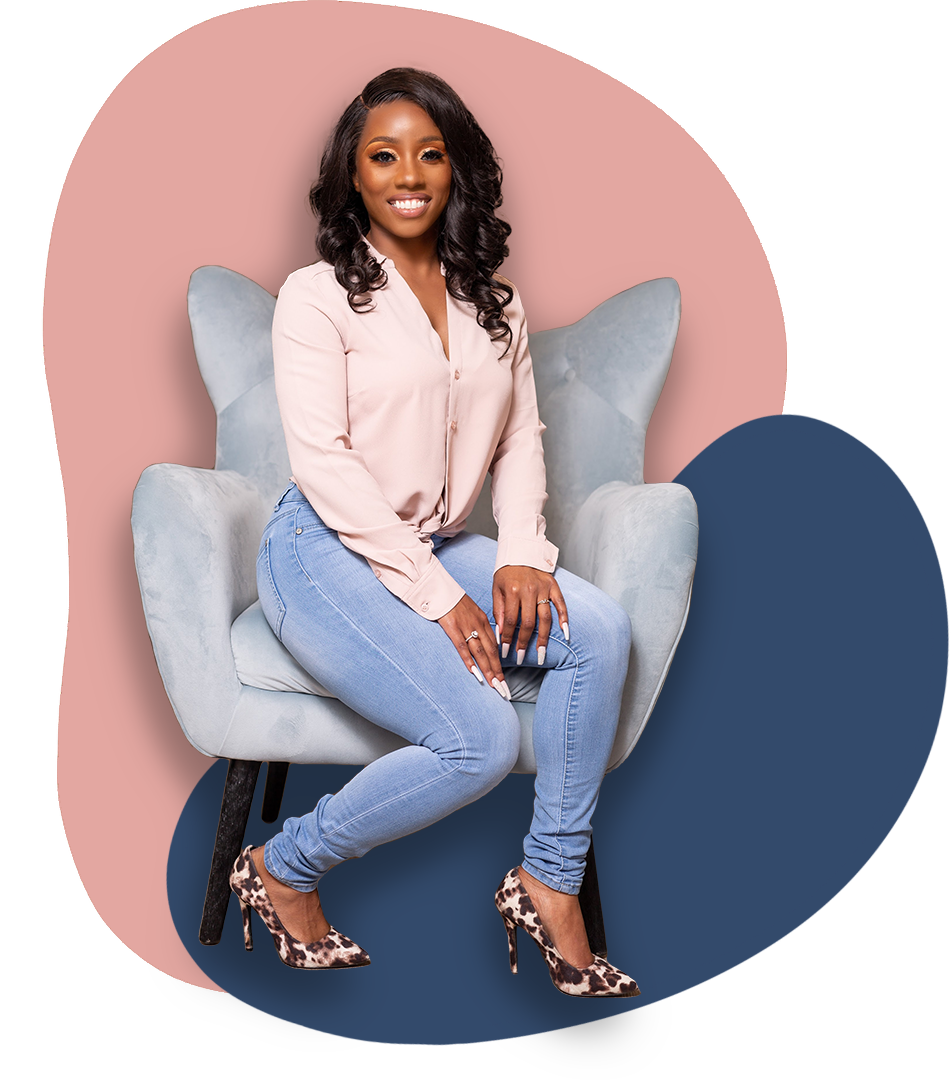 Most people think of brands as logos and marketing campaigns. But a brand is so much more than that. It's everything your company does, from the products you sell to the way you answer the phone. It's the way you treat your customers and employees, and the way you give back to the community.
A strong brand is one of your most valuable assets. It's what sets you apart from your competitors and makes people loyal to your company. But a weak or poorly managed brand can do just the opposite. That's why it's so important to invest in brand protection.
There are several ways to protect your brand, but one of the most important is to trademark your brand name and logo. A trademark is a legal designation that gives you exclusive rights to use your brand name, logo (or another eligible mark) in connection with your products or services. It's like a badge of ownership that tells the world that you're the only one who can use your brand.
Trademarking your brand is one of the best ways to protect your investment and ensure that your brand remains strong for years to come.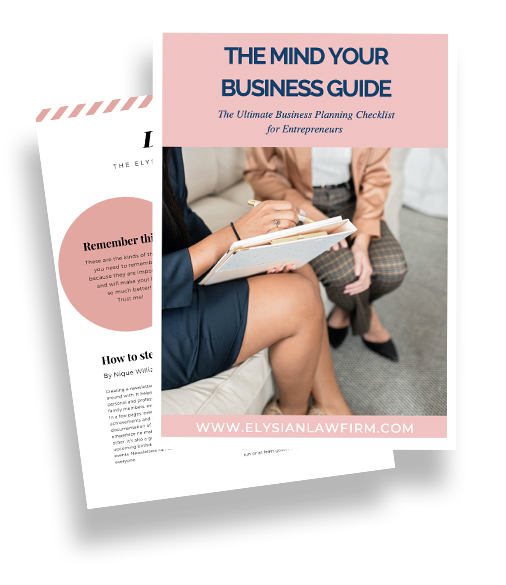 Mind Your Business Guide:
The Ultimate Business Planning Checklist for Entrepreneurs
This Ultimate Business Planning Checklist for Entrepreneurs will help you 'Mind Your Business' by helping you understand where you are in the planning process, how to build a solid legal foundation for your business, and how to prevent costlylegal issues!
Subscribe now for your free copy
Protect What's Yours
Trademark your brand or someone else will.
Are you stressed and overwhelmed with the legal side of running your business? Confused? Don't know where to start? Maybe you even feel a little scared? There's so much involved with setting up your business and protecting your brand. Do you really know what you should be doing, and when?
Let me take the guesswork out of it for you. I've been in your shoes. I've started several businesses, experienced legal roadblocks, and figured out solutions to get to where I am today. Now, I use that experience and expertise to help other entrepreneurs like you succeed by gaining exclusive rights to their brands with Trademark Registration.
Step 1
Select and purchase your trademark package on our website.
Step 2
Complete the Trademark Questionnaire sent via email.
Step 3
We get to work completing a comprehensive search to identify any potential roadblocks for your application.
Step 4
We review the search results and application strategy with you.
Step 5
You sit back and relax while we file your trademark application with the USPTO.
Check out what happens behind the scenes once we submit your application. Download our free Trademark Process Guide.